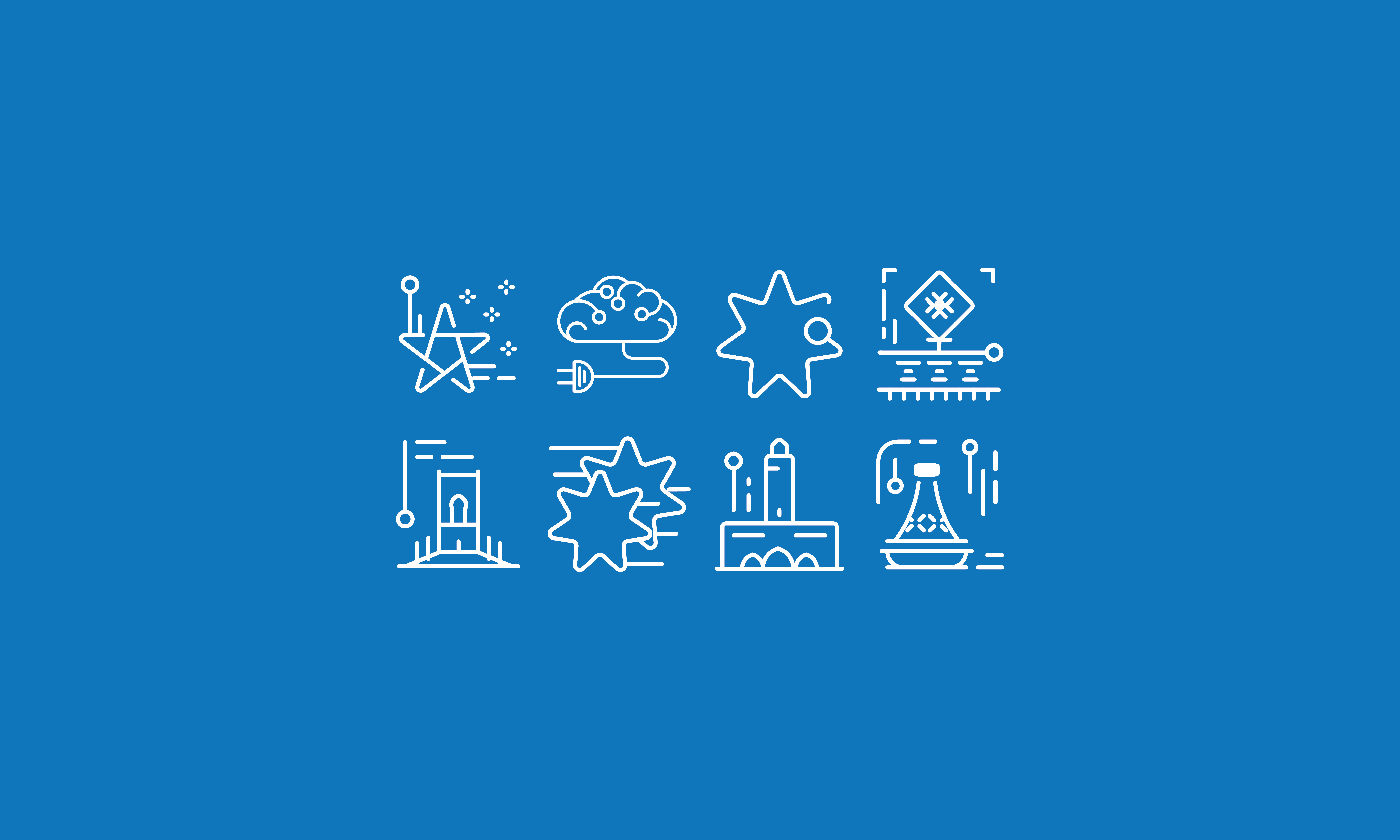 IoT & AI Challenge
"

Arab IoT & AI Challenge is a regional capacity building and pre-incubation program for Senior University Students, High Schoolers and Startups that have innovative ideas in the areas of Internet of Things (IoT), Artificial Intelligence (AI) and related fields. Local challenges in Egypt, Oman, Palestine, Saudi Arabia, Tunisia, and United Arab Emirate qualify their top winners to compete in the Arab IoT & AI Challenge regional finals.

"
What is Arab IoT & AI Challenge ?
"

The Internet of Things (IoT) and Artificial Intelligence (AI) are the evolution that will dramatically change all existing industries. Services and products powered by both will achieve digital transformation, making corporates and big technology providers, as well as governments, put significant efforts into developing solutions for their beneficiaries, which will enable them to reach new levels of efficiency and optimization to improve people's lives, skills and capabilities.

"
Why Arab IoT & AI ?
"

Top Tier Trainings
Mentorship
Media Exposure
Networking Opportunities
Equity Free Prize Money

"
Why to join ?
"

Graduation projects with ideas related to IoT or AI technologies
Startups with AI or IoT powered solutions
High school students making use of AI or IoT in a certain application
Initiatives, NGO's, academic institutions, or industry leaders who are interested in taking the lead to establish the challenge in their countries

"
Who can join ?
Countries